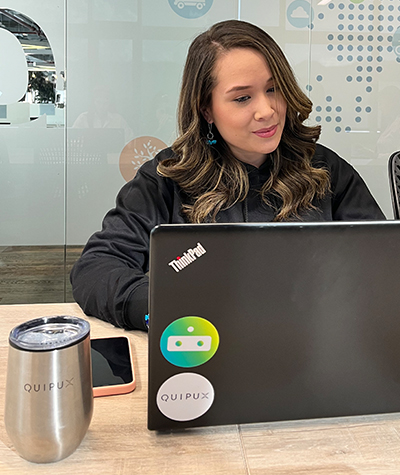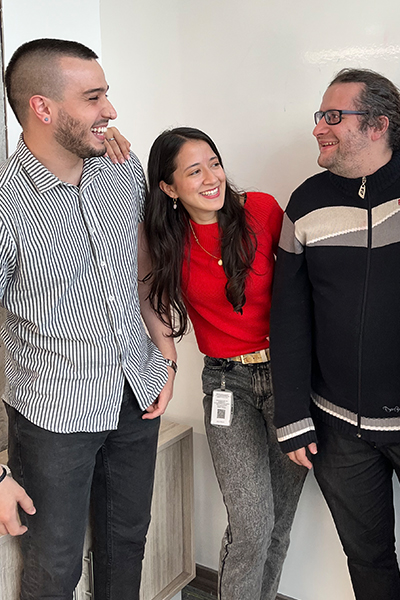 Together we build a better future for cities!
That is why we create innovative solutions and assist governments in their operation under self-sustainable public-private partnership models, which help solve real traffic, transportation and mobility challenges, thus improving the citizens's quality of life.
We stay at the forefront and integrate Industry 4.0 innovations in order to place digital transformation in cities.
We have the People First seal of approval
This is a recognition to our "Semillero", which has achieved social impact, employer brand positioning, and good results.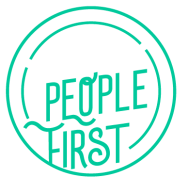 We have been supporting mobility and transportation solutions in Colombia since 1995.
We operate in Colombia, Brazil and Ivory Coast, in more than 50 cities.
We have focused on creating sustainable, safe and friendly mobility solutions since 1995, because we know that this is a fundamental aspect for the development of cities.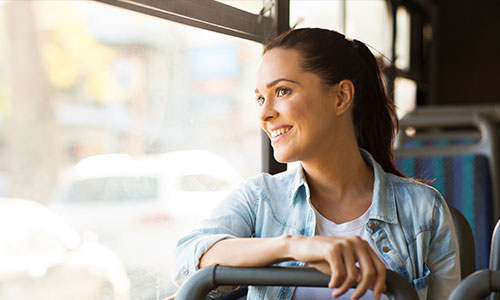 Understanding cities and their inhabitants

Building a culture of citizenship based on respect for traffic regulations

Strengthening authority and contributing to save lives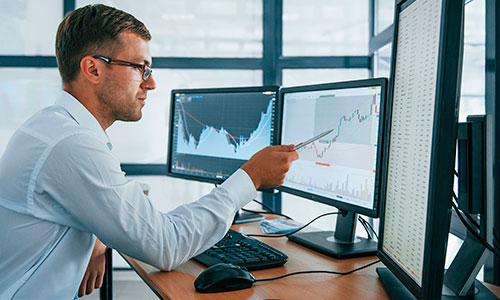 Real-time information for the implementation of public policies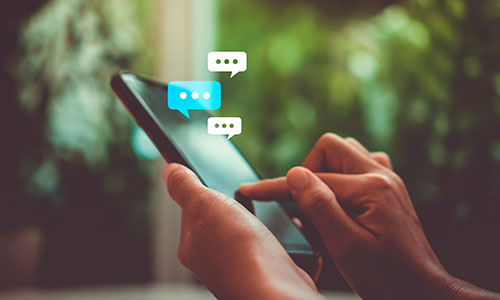 Providing better services to citizens

Generate new resources for investments in infrastructure and road safety