We add value to the service experience with our virtual assistant - CIVii
It has a conversational interface (chatbot) through which it seeks to become a digital communication channel for both users and operations officers, with the aim of accompanying and guiding them permanently with relevant updated information on mobility, transit, and transportation. The chatbot's training has accurate information of each operation in which it is located.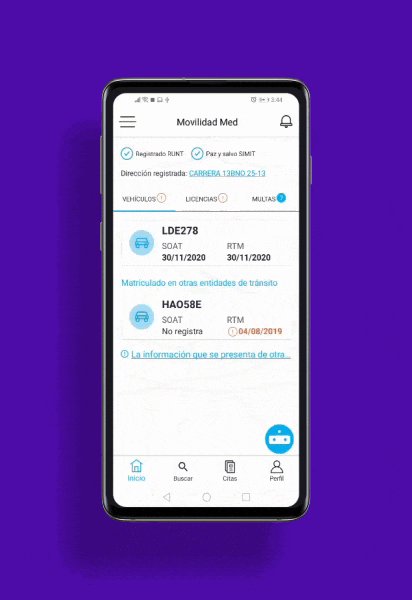 Our goal with CIVii is to
Increased confidence in making payments and completing procedures.
Provide citizens information 24/7.
Bring citizens closer to the entities.
Strengthen authority by being more inclusive with citizens.
Contribute to the reduction of queues at the physical offices through the immediacy of information.
Facilitate people's access to information on procedures and services.
Reduce calls to the callcenter.
User guidance on how to use the platform.
Want to know more?
CIVii was born in 2018 and since then, we have had important milestones…
+3,273,695
messages exchanged since its creation.
+1,607,170
conversations from all our platforms, with citizens.
4,806
maximum number of exchanged messages with citizens in a single day (Simit).
CIVii has two main audiences
Internal
Employees of transit agencies who need to make inquiries, clarify doubts, and find guides about topics related to the operation.
External
Citizens who need to solve doubts and carry out procedures in the different operations in which CIVii is involved.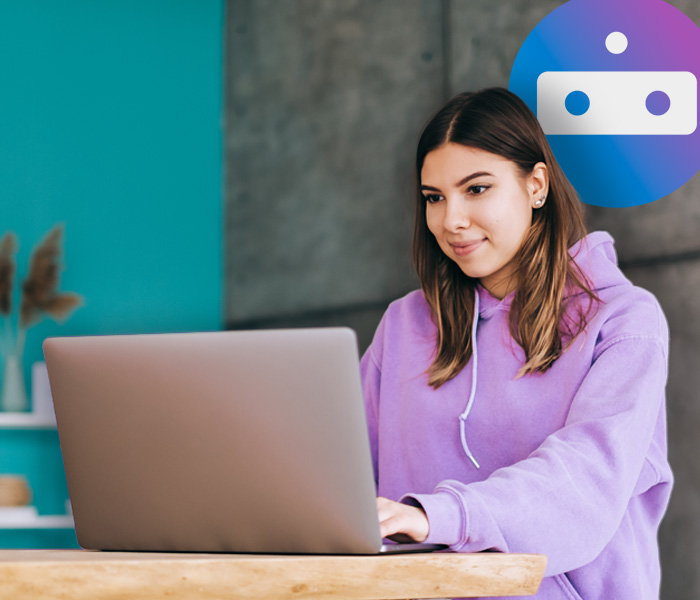 Where can we integrate CIVii?
Learn more about
our solutions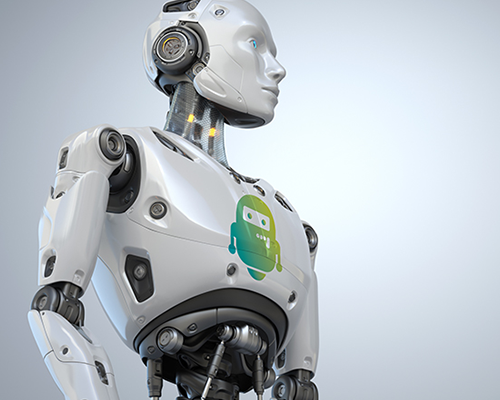 sale-accident-registration sale-charge-congestion sale-civii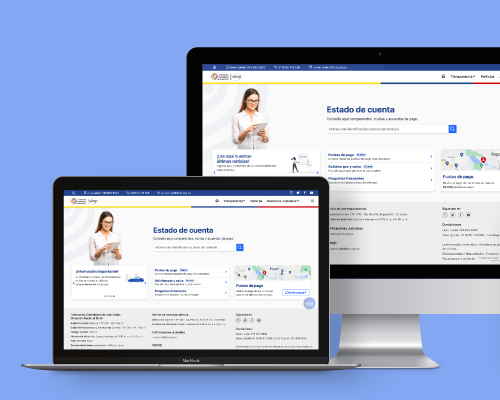 intelligent-mobility-systems sale-civii sale-director sale-intelligent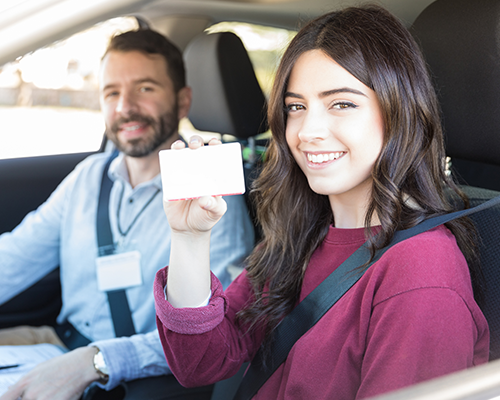 intelligent-mobility-systems sale-civii sale-control-public