Charge of Congestion and
Urban Protected Air Zone Control
A solution that seeks to reduce the negative environmental impact of traffic in the city, as well as to find another alternative to finance public transportation.
Technological platform that allows the authority to control the entry of vehicles into the Urban Protected Air Zones (ZUAP), in accordance with the guidelines established in the regulation.
It is composed of automatic license plate recognition cameras (ANPR) and a central information system that through analytical and interoperability processes will identify whether the vehicle is authorized to enter.
Do not confuse a ZUAP zone with...
They are not urban tolls or congestion charges. Neither are they measures to address a specific mode, nor are they isolated measures, because the Urban Air Protected Zone is achieved through an integrated approach.
Learn more about this project!
Learn more about
our solutions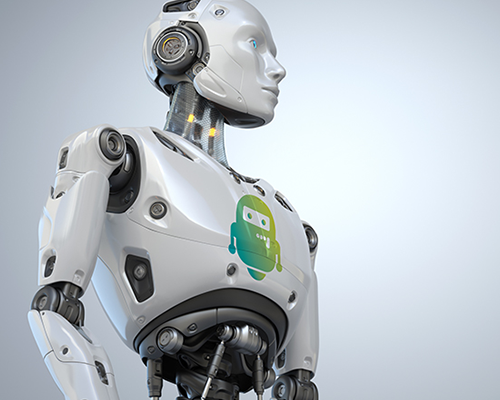 sale-accident-registration sale-charge-congestion sale-civii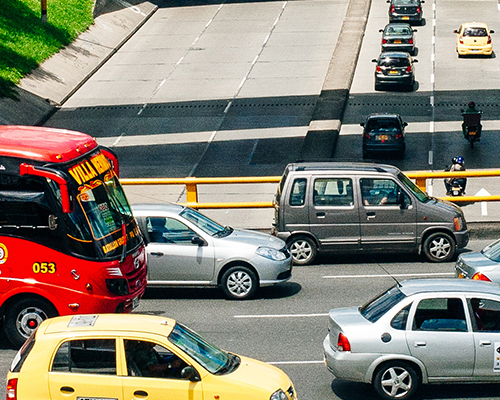 sale-charge-congestion sale-public-transport-permits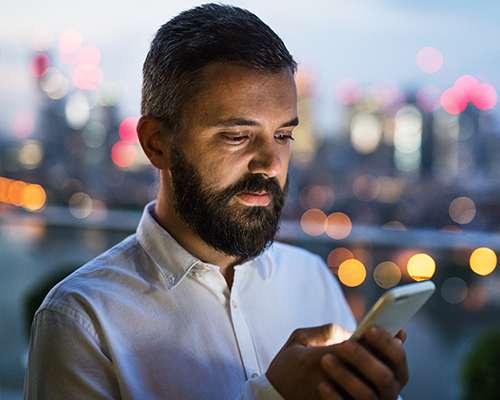 intelligent-mobility-systems sale-charge-congestion sale-digital-services sale-director