Digital Services
Platforms
Our digital channel, Movilidad en Línea in Medellín, is surpassing the busiest headquarter in the city in payment agreements collections
Medellin's Intelligent Mobility System (SIMM) helped the city become the most innovative city in the world in 2013 (The Wall Street Journal y Citigroup).
Since its implementation in 2010, Medellín has had various accomplishments thanks to the technological and cultural evolution offered by the system.
+ 62,355,868
pages were visited within the platform
+ 5,695,000
users logged into the platform
00:04:37
average time spent by citizens on the platform
4 out of every 1,000
vehicles commit a fine, formerly 24 out of every 1,000
Devices from which users access the platform
Digital Services allows citizens to access procedures and services related to vehicles, infractions, consultations, online payments, alerts and appointment scheduling.
In this way, timely information is provided to keep documents up to date, avoid penalties and take advantage of the benefits and discounts established by law, optimizing time and travel in the management of procedures.
Our platforms can have an integrated service with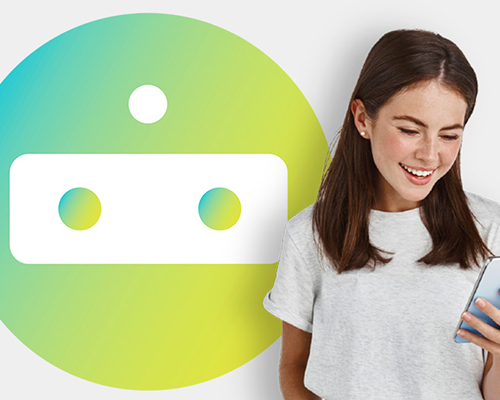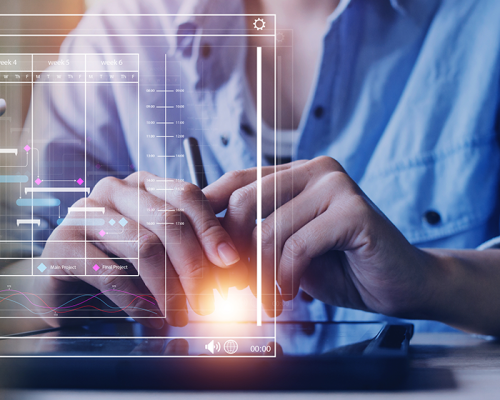 Citizen Contact Management and Collection Optimization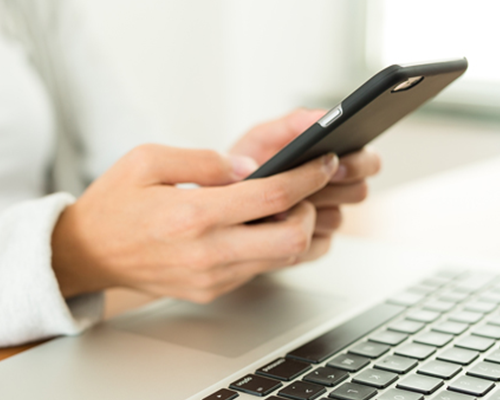 Digital Marketing and Communications
Learn more about
our solutions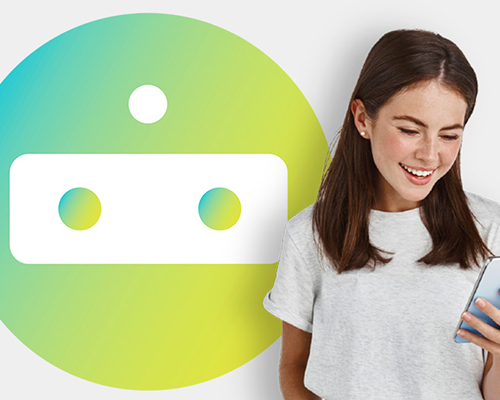 digital-service sale-citizen-contact sale-digital-services sale-director sale-traffic-fines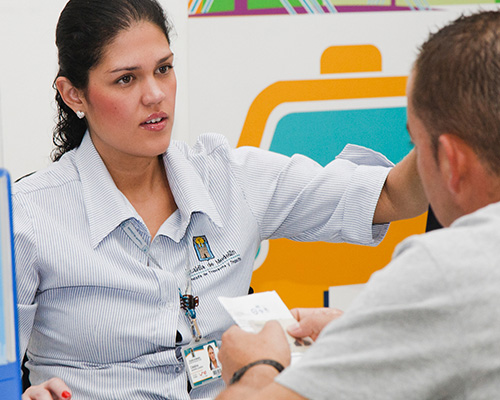 intelligent-mobility-systems sale-control-public sale-digital-services sale-driving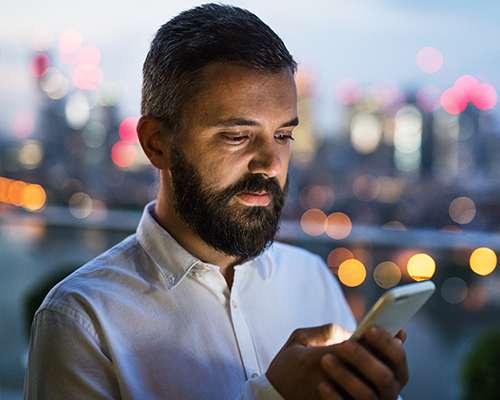 intelligent-mobility-systems sale-charge-congestion sale-digital-services sale-director