Citizen Contact Management
and Collection Optimization
We consolidate contact data and create a digital ecosystem of information to make contact with citizens more efficient.
This platform seeks to be the single contact point of communication between operations and its citizens, and delivers timely information related to collection management, optimization, preventive alerts, and educational information.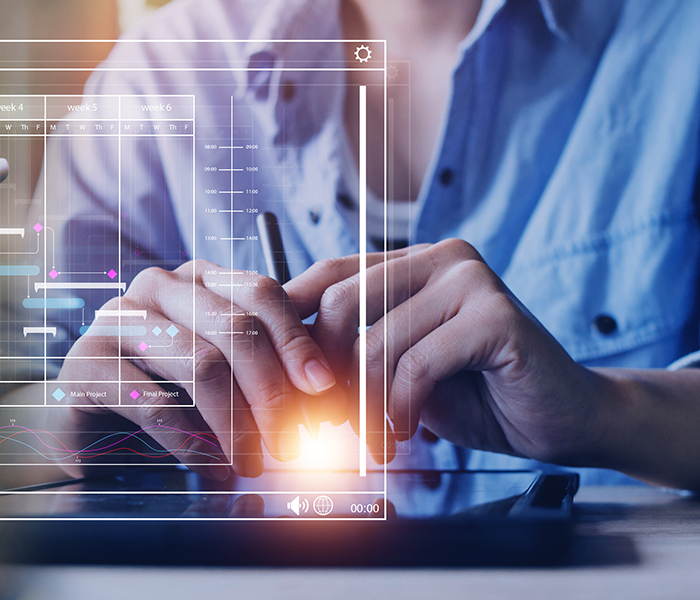 Types of campaigns that are issued for fundraising and educational purposes
Application of mathematical models for contact.
Definition of campaigns and execution according to the client's needs.
Definition of channels to generate scripts and messages for citizen contact.
Acquisition of data for campaign execution.
Results extraction and data quality audit with the information found.
Analysis of the campaigns results and validation of the effectiveness of the actions carried out.
Generation of reports for clients on the management performed and data obtained.
Strategic campaigns through:
Learn more about
our solutions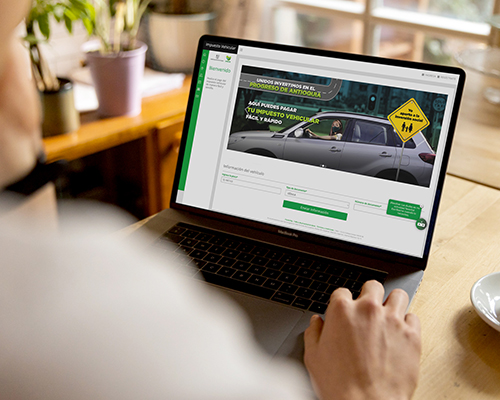 sale-accident-registration sale-citizen-contact sale-intelligent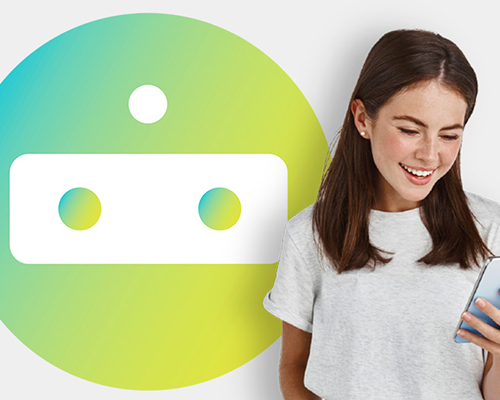 digital-service sale-citizen-contact sale-digital-services sale-director sale-traffic-fines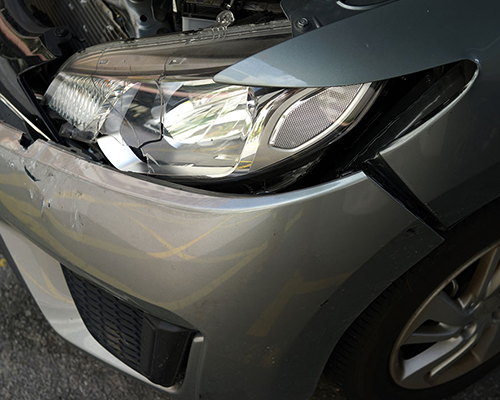 intelligent-mobility-systems sale-citizen-contact sale-driving sale-traffic-fines