Motor Vehicle Registrations
Creation of a reliable registry with the information of each vehicle, that allows the control of its characteristics and condition.
This registry contains information related to the vehicle and its owners, the history of the procedures carried out, and document support.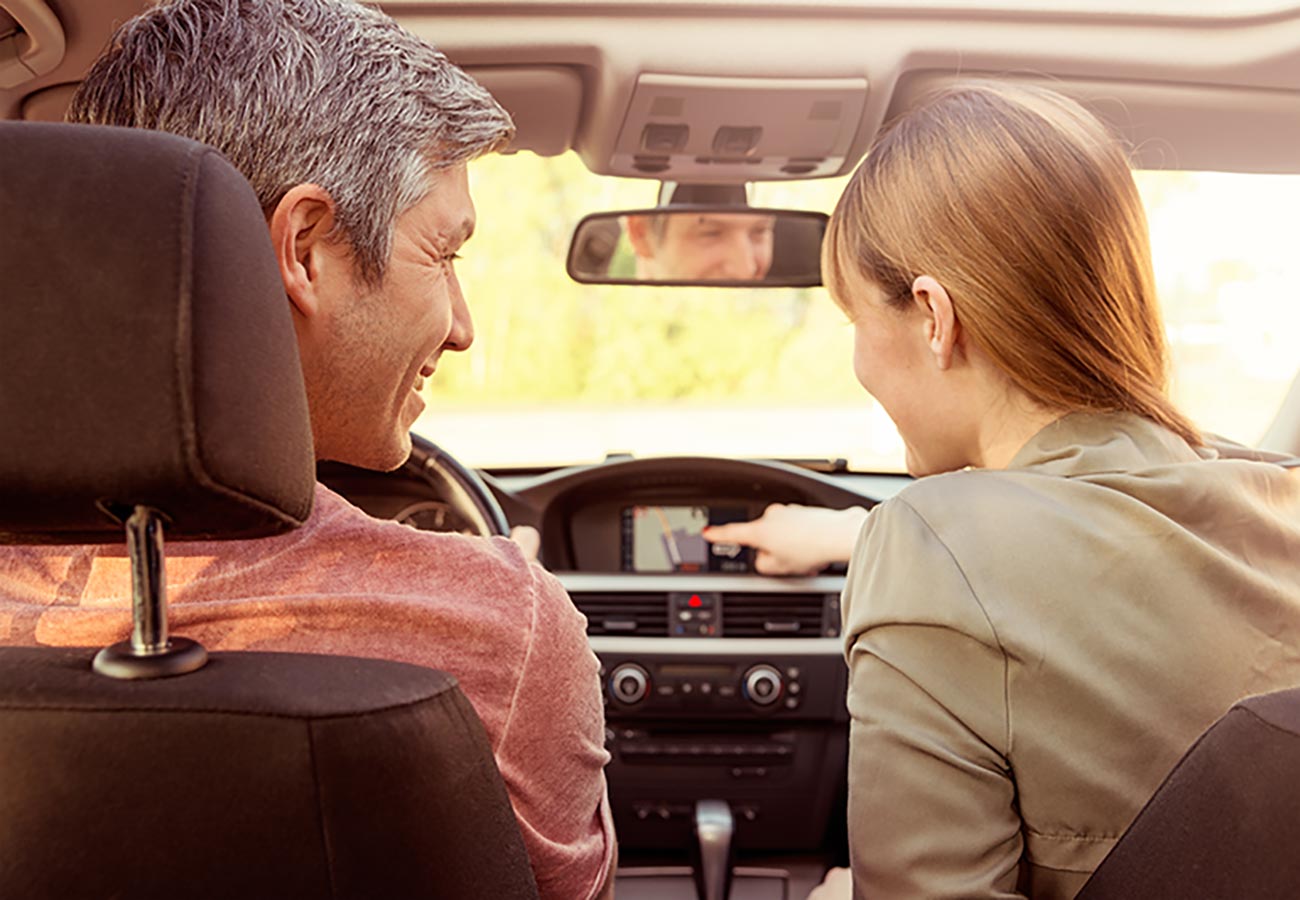 This platform allows you to manage procedures such as
Initial vehicle registration
Change of vehicle ownership
Change of vehicle characteristics
Certificates
Legal status of the vehicle
Other types of registration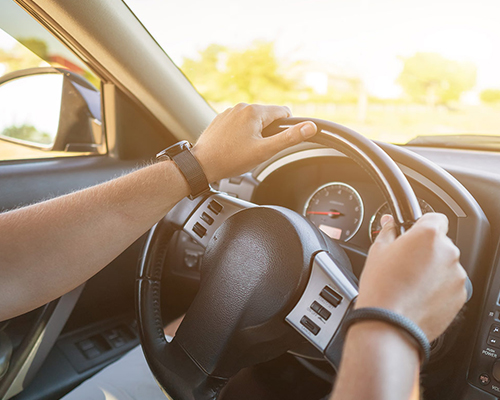 Driver registration
Identification for greater security
It allows to have an effective control of the people who are authorized to drive vehicles, with information on the whole process of obtaining their driving license and, in general, on their behavior on the road.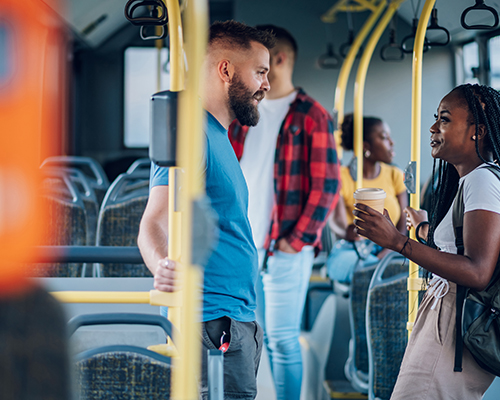 Public Transportation Registration
A safer service
Control and integrate all transportation companies, related vehicles, and the transportation capacity of each one of them.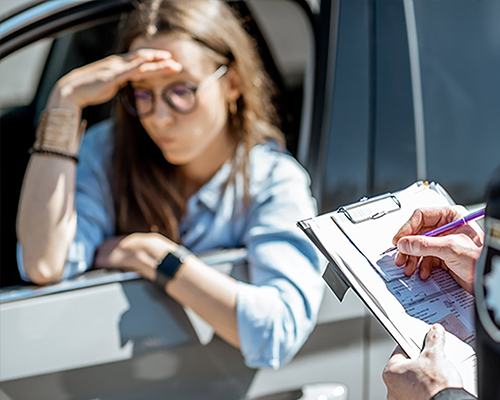 Register of Infringers
Strengthening citizen culture
Solutions that strengthen authority when enforcing traffic regulations and support the application of due legal process, to generate pedagogy and promote road safety education.
Learn more about
our solutions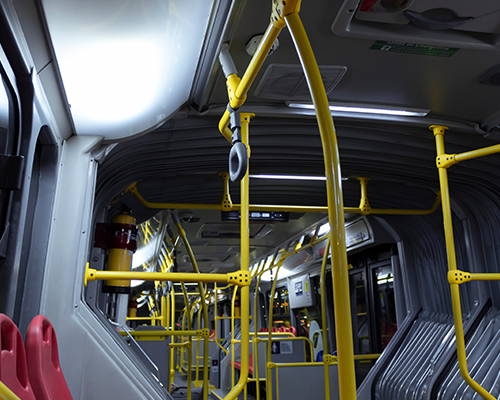 sale-auto-parts-tracker sale-control-public sale-vehicle-registration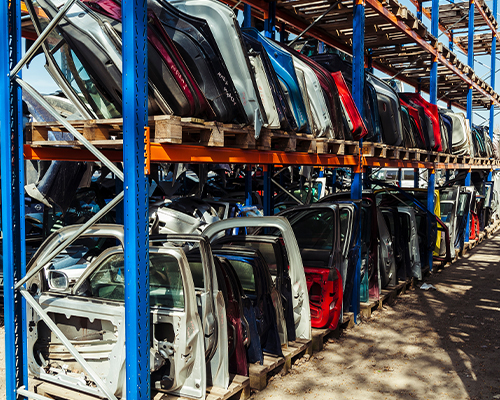 sale-vehicle-detention sale-vehicle-registration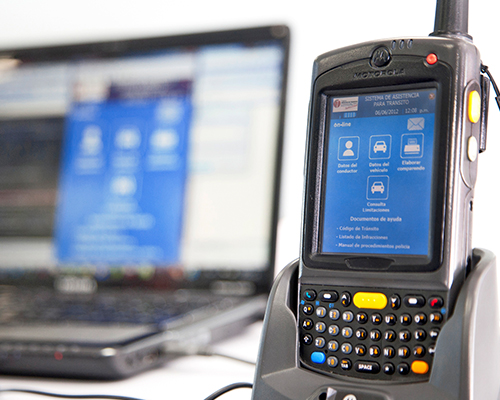 sale-multi-city-fines-collection sale-public-transport-permits sale-vehicle-detention sale-vehicle-registration sale-vehicle-tax-collection