Multi-City
Fines Collection
We connect our country's traffic fines system
We connect all transit authorities of all cities in Colombia, and created a compensation system that distributes money to each city and pays a value per transaction to the operator.
This platform integrates the control and payment of fines in more than 500 cities in Colombia, centralizing databases, integrating the financial sector, local traffic registries, and allowing the automatic clearing of collections.
Our impact with this platform
With Simit we seek to empower the municipalities in their capacity to enforce the norm, thus achieving an integral development for the country from each region.
+70 million
messages delivered to citizens through different channels.
+ 6 million
citizens have viewed the digital campaigns, and more than 1.5 million have clicked to enter the platform.
334
Transit Departments have been impacted.
Our solution has a series of components that provide citizens with an agile platform that meets their expectations in terms of Mobility procedures and processes.
Allows payment of fines
Bank correspondents
Digital Services for Citizens
Citizen App
Payment agreements
PQRSD Management
Self-management kiosks
Handheld devices
Digital Backoffice
Virtual Assistant
Single national helpline
Interoperability
We created an App taking into account that more and more people are accessing Simit from their smartphone
From our App you can...
Consult the account statement, alert generation, pay fines and make payment agreement installments, generate settlement with barcode, and search points of interest.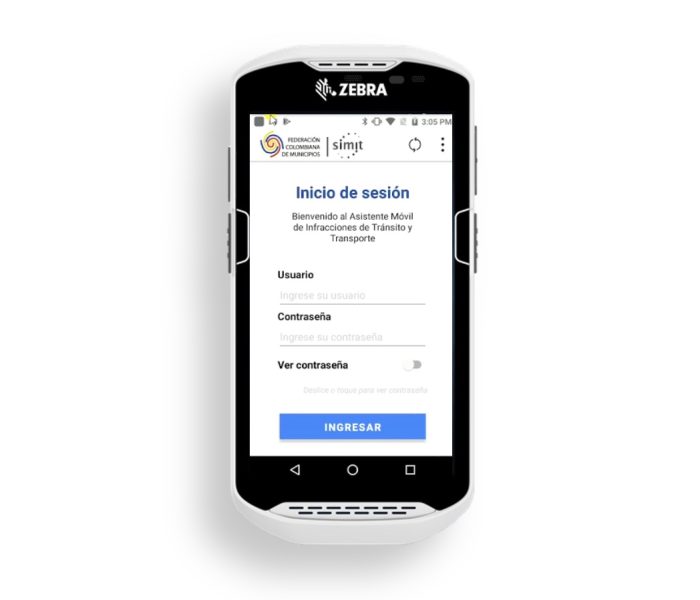 We support the strengthening of authority!
With the electronic capture devices, traffic agents can register a traffic violation using the interoperability with RUNT and SIMIT, through the license plate and the infringer's identification number... All in less than 5 minutes!
More than 71 Transit Departments use this application, and have securely registered more than 40,748 traffic tickets.
Learn more about
our solutions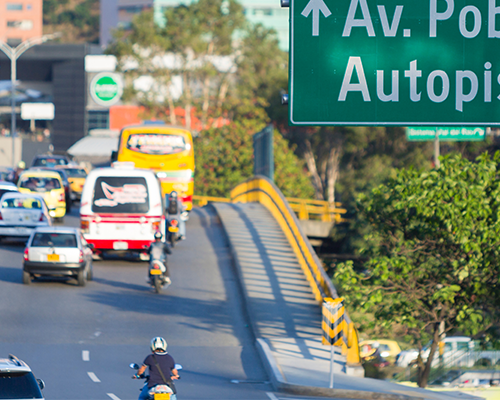 sale-multi-city-fines-collection sale-vehicle-tax-collection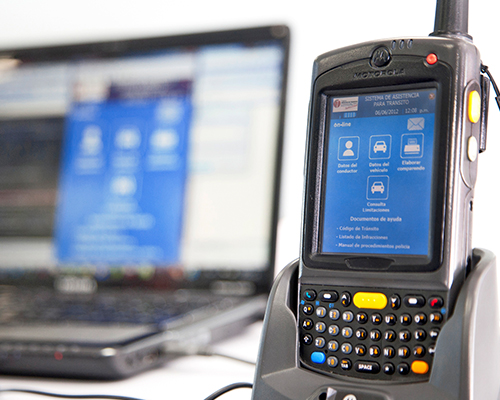 sale-multi-city-fines-collection sale-public-transport-permits sale-vehicle-detention sale-vehicle-registration sale-vehicle-tax-collection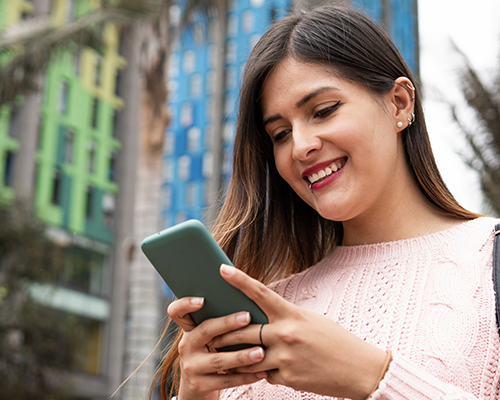 intelligent-mobility-systems sale-accident-registration sale-intelligent sale-multi-city-fines-collection sale-traffic-fines sale-vehicle-detention sale-vehicle-tax-collection