Generate a citizen culture towards the care of life, improving the behavior of drivers, reducing accidents, and improving mobility.
A system that supports the management of traffic agents or police officers on the road, it uses handheld devices to carry out online transactions in local and national databases to support enforcement, and integrate the services that require the intervention of the authority.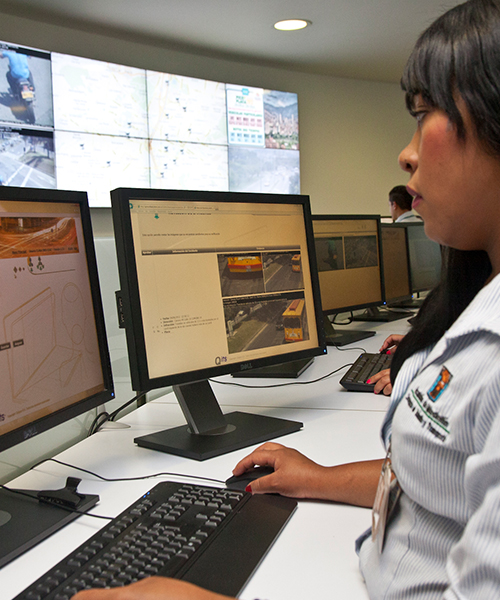 Services and technological platforms unit, which centralizes and integrates the operational experience, the use and integration of technologies, the optimization of processes through dematerialization, automation, analytics, the capabilities of professionals, permanent analysis of citizen, city and operational data, using artificial intelligence and supporting the processes of control, assurance of the violation process and collection.
Processing of traffic fines with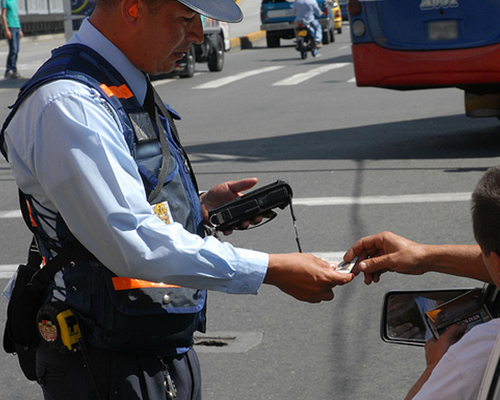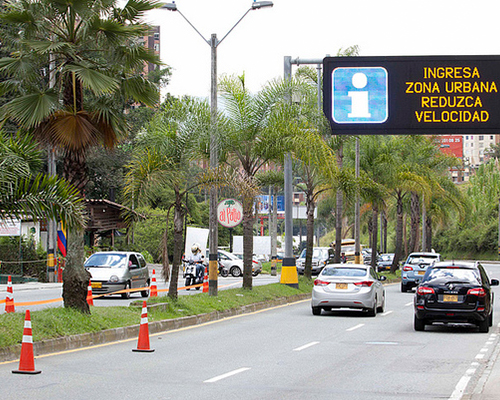 ITS – Electronic detection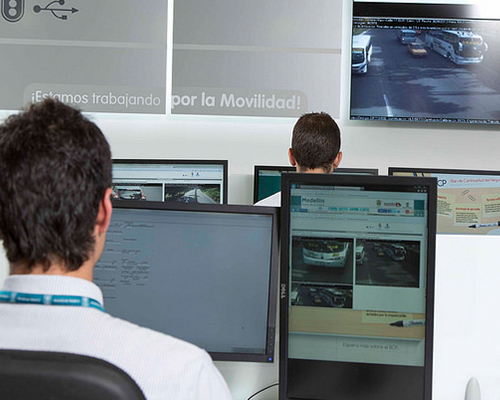 Control of public transportation
Learn more about
our solutions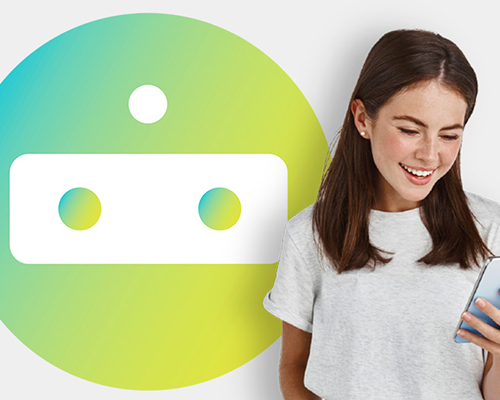 digital-service sale-citizen-contact sale-digital-services sale-director sale-traffic-fines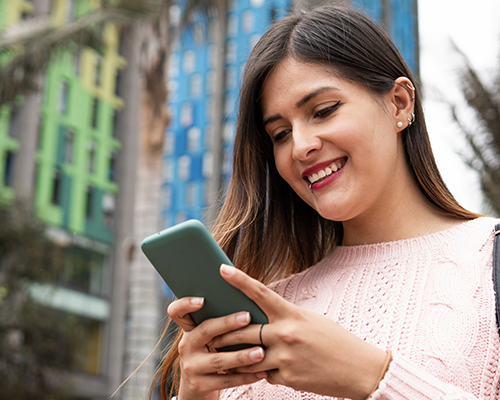 intelligent-mobility-systems sale-accident-registration sale-intelligent sale-multi-city-fines-collection sale-traffic-fines sale-vehicle-detention sale-vehicle-tax-collection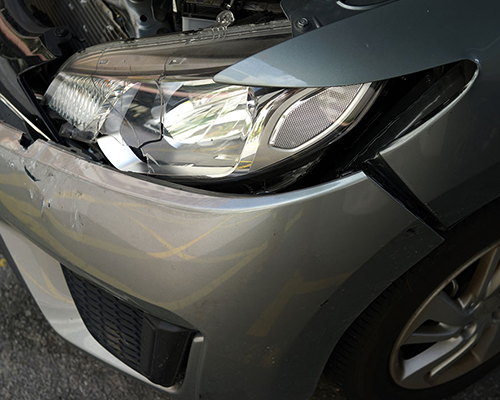 intelligent-mobility-systems sale-citizen-contact sale-driving sale-traffic-fines