The Quipu...
Is an instrument used by the Incas.
If we go further, we will find that the quipu can be considered as a three-dimensional notation system in which a set of ordered marks or traces, allows preserving and transferring a knowledge or fact throughout several generations; in this way, each knot, color and twist served in parallel to enrich the culture of more than 12 million inhabitants.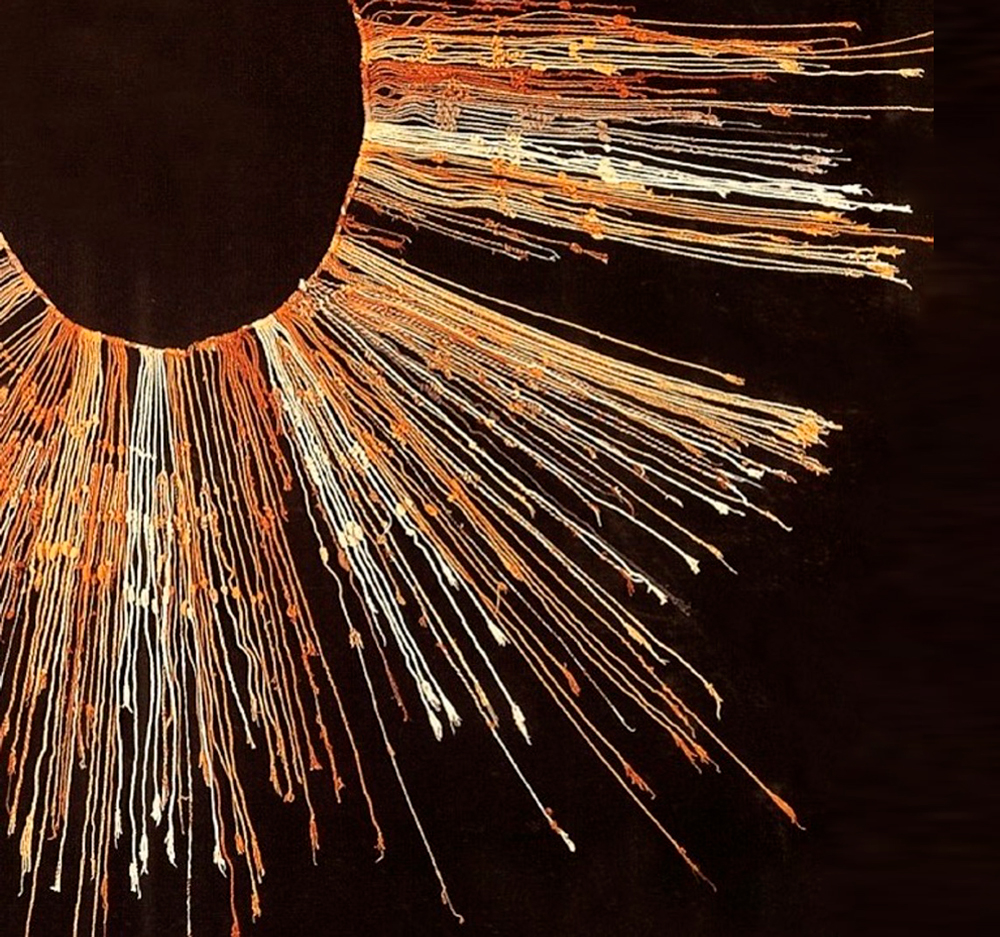 Andean culture matrix element
OUR ORIGIN
As a company whose operation is based on the collection of information and data, Quipux incorporates in its DNA the purpose of ancient Quipus – storing and transferring through elaborate instruments – to give its name to the organization.
It should be noted that the quipus were present throughout the Inca empire and in each city there was a person in charge, quipucamayoc, of manufacturing them with a specific message so that in the destination city another person could interpret it and disseminate the information.
Trajectory
Our history redefines simplicity and sustainability in cities
In more than 20 years, we have managed to be protagonists of change in cities through intelligent solutions that improve people's quality of life and enable a more sustainable and pleasant mobility. The north towards digital transformation continues to be visible throughout the years, due to our sense of adaptability, a committed team and the fact that we believe in challenging ourselves every day to continue doing what we love.